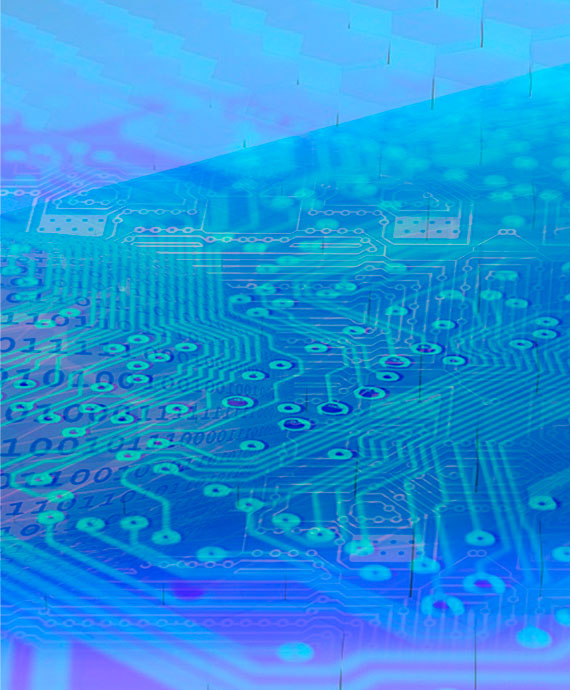 OPERATIONAL
CONTROL AND
REPUTATIONAL RISK
Due to our distractive and revolutionary technology based on blockchain, you will be able to have real time automated control and traceability of your products within the supply chain, therefore, if there is any problems with some products, you will be able to identify them and amend it in real time.

In addition, we optimize and automate your production and supply chain management to reduce the operating decisions and provide you aggregated information for taking better and documented decisions that will help you to deliver an excellent customer experience at the same time that you position yourself over your competitors.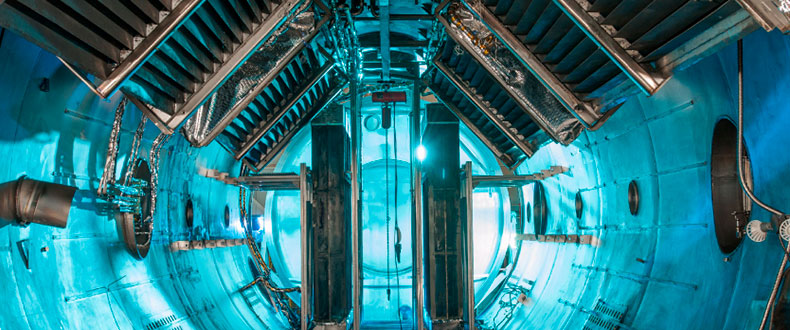 SMART DECISIONS BASED ON
REAL TIME DATA TO PREDICT RISKS AND
TAKE ADVANTAGE OF OPPORTUNITIES
We optimize your production process and give you enough information for taking better and documented decisions that will help you to deliver a better customer experience and position yourself over your competitors. How? We are expert on automating supply chain process and ERP´s, therefore we have built and end to end solution, safe and mistake proof, that allows you to automatically manage logistics operations, protect your products and supervise your supply chain in real time.

No matter what ERP or management system you have installed, through IoT, we will ensamble your system with our solution, in order to provide you real time information for automated control and traceability, improving your decision process and optimizing your results.
Next
TRACEABILITY
Automation and strict product control from the raw materials to the customer.
CONTROL
Smart Contracts with Machine Learning to control production and automate the decision process, saving costs and errors by removing administrative works and manual processes
AUTHENTICATION
Avoid counterfeiting, certify the origin of the products and increase security and its identity. A new way to interact with your customers.
TECHNOLOGY ADAPTED FOR YOUR COMPANY
With more than 20 years experience in industrial sector, health and agri-food, our team have a deep knowledge about proceses and operations within the supply chain works internationally. Using the blockchain technology, we have built an scalable platform that can be adapted to any company, no matter its size. We bring you a solution that is not only safe, but user friendly and fast deployed.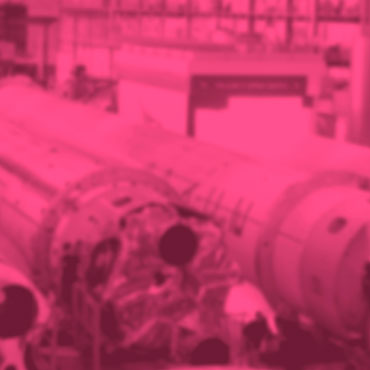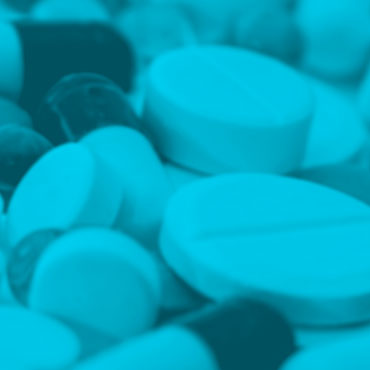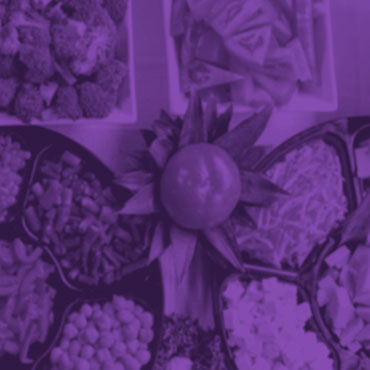 Pieces tracking

and

automatic packaging

control

Traceability

and

control

for worldwide spare pieces

Counterfeit

product protection

Intellectual product protection
Traceability

for pharmaceutical products

Automated management

for slots and expiration dates
Health services

management

Operational

and reputational risk management
Reverse logistic chain

automation
Automation

and

active control

against operational risks for agro-food products

Complete traceability

to provide transparency to the end consumer
Operational and reputational

risk management

Fraud control and

protection

Organic and cruelty free

certification
FIGURE OUT HOW OUR
TECHNOLOGY WORKS
WE GUARANTEE AUTHENTICITY
OF YOUR PRODUCTS
More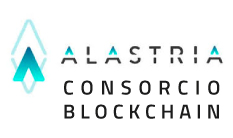 member of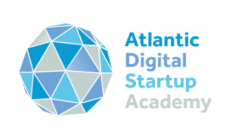 Accelerated Company by
WINNING COMPANY OF THE
ALASTRIA 2018 AWARD